Publishing Practices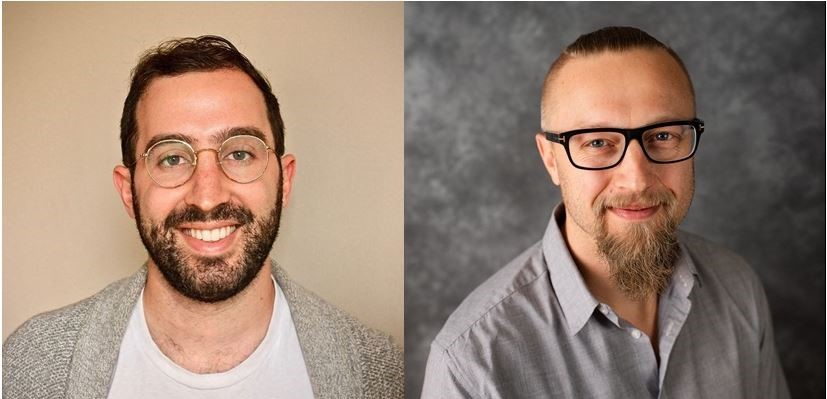 April 2, 2020
Omri Nachmani and Gunnar Blohm talk about their paper on how sensorimotor prediction and uncertainty modulate oculomotor tracking behavior, and share their thoughts on publishing through the Registered Report format.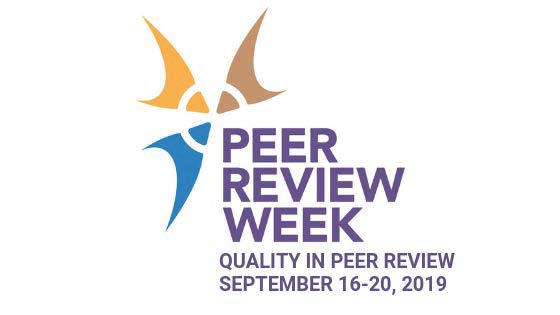 September 19, 2019
Three graduates from the SfN Reviewer Mentor Program share their thoughts on quality in peer review and discuss their experience reviewing with eNeuro.

August 1, 2019
We'd like to hear your thoughts about using estimation statistics or other ways to perform statistical analysis in your field of study. Join the discussion with Editor-in-Chief Christophe Bernard and Dr. Robert J Calin-Jageman.