Integrative Systems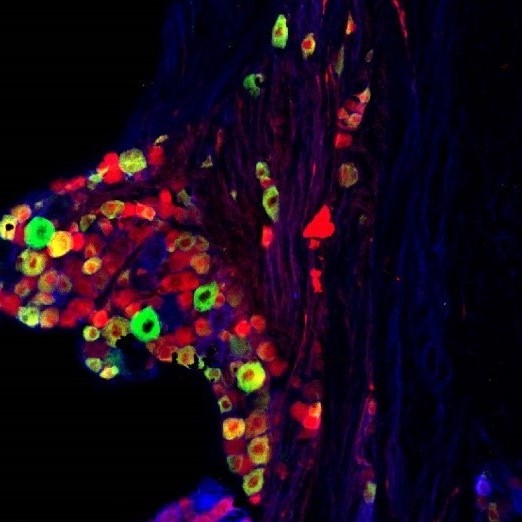 June 25, 2020
Heterogeneity of neuronal cell bodies of sensory nerves within the vagal ganglia.
April 23, 2020
Chronic ethanol exposure and withdrawal in rats produce opposing effects on glutamate release in the basolateral amygdala from axons originating in subdivisions of the medial prefrontal cortex, chemogenetic inhibition attenuates the increase in anxiety-like behavior associated with ethanol withdrawal.

March 21, 2019
Authors show that the memory of eating a recent meal likely inhibits subsequent food consumption.