Novel Tools and Methods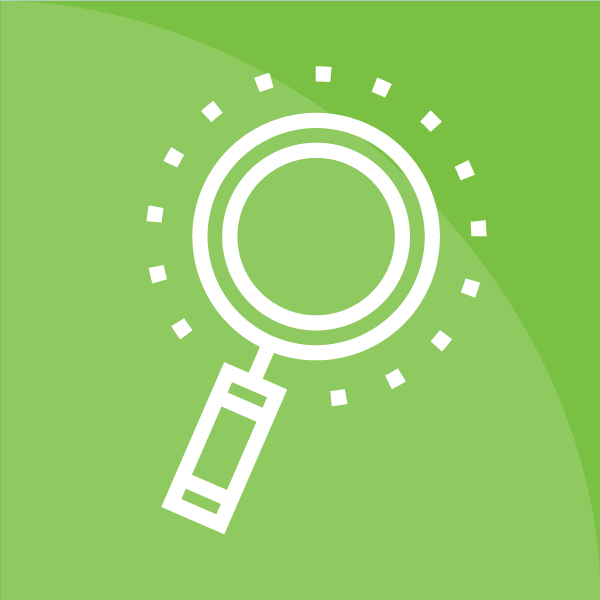 October 23, 2019
Authors suggest that blue light stimulation is ill-suited to long-term optogenetic experiments, especially those that measure transcription.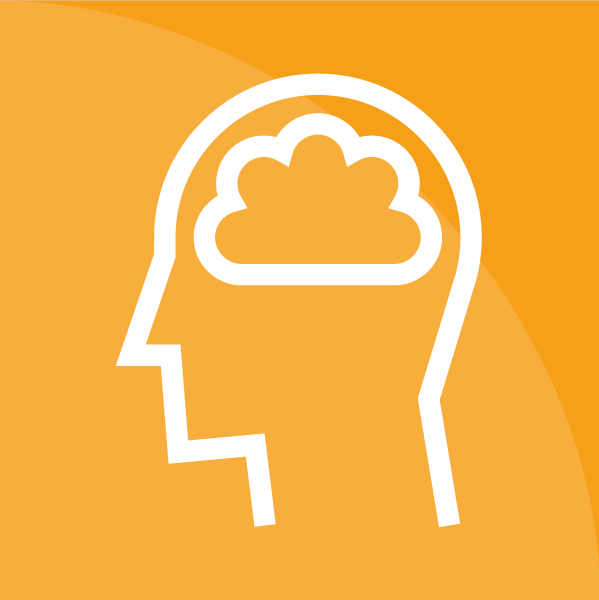 January 24, 2019
Authors describe an unexpected effect of in utero electroporation of plasmid DNA on the distribution of microglia within the developing forebrain.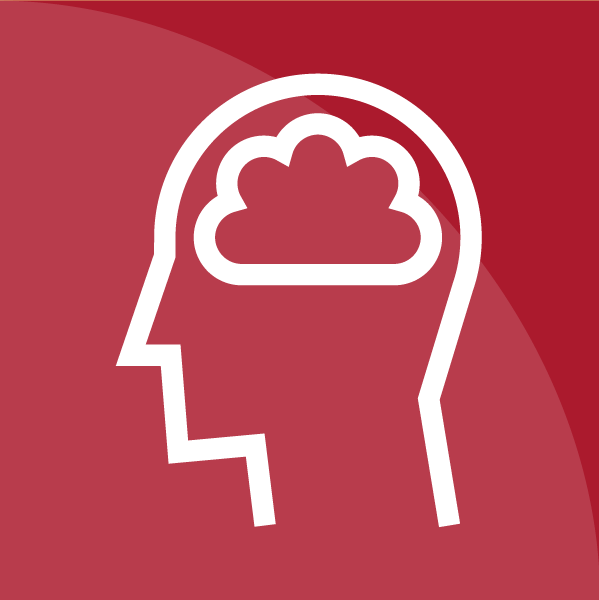 September 11, 2018
Authors established a novel, automated live-cell imaging method to identify morphological changes in individual, dying human motor neurons.