Development

February 6, 2020
Authors describe the in vivo behavior of mitochondria at the growth cone of elongating retinal axons in zebrafish.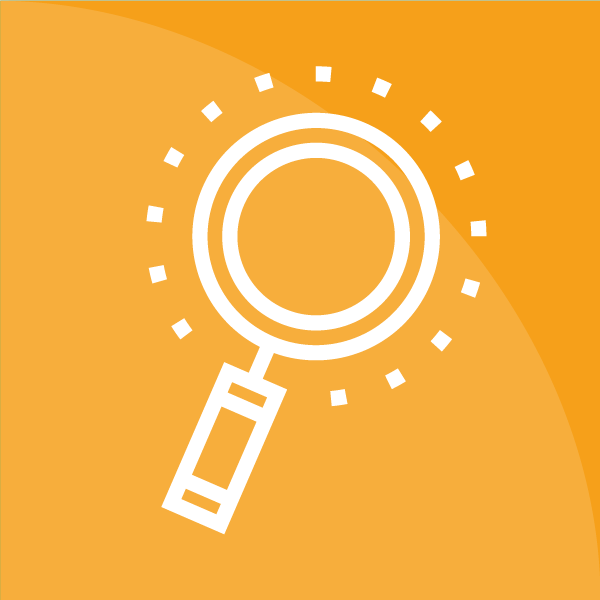 August 15, 2019
Authors show interneuron defects in a new mouse model of premature birth that combines prenatal inflammatory and postnatal hypoxic insults.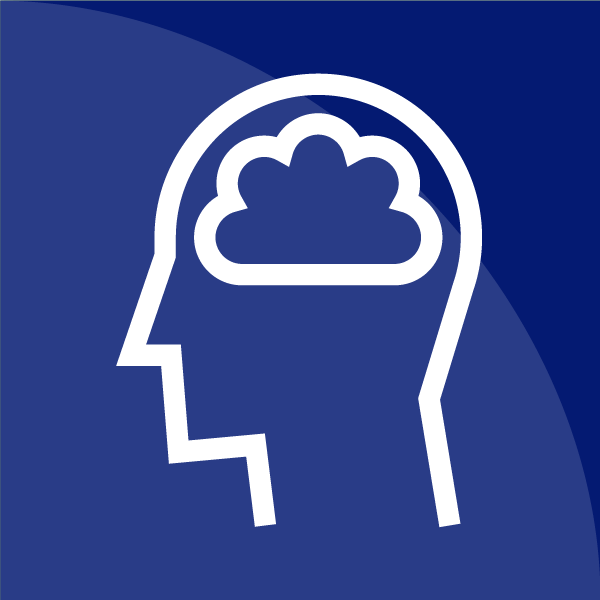 March 7, 2019
Authors identify capsaicin receptor TRPV1 as a key regulator of Ca2+ entry into axoplasm that is required for developmental degeneration modeled by NGF withdrawal from sensory neurons of the dorsal root ganglion in vitro.